You do not have to go to a distant country to join the earth and reconnect with nature. In a world where vegetation explodes, get relax for a moment of tranquility.
Visiter le Parc de la Brière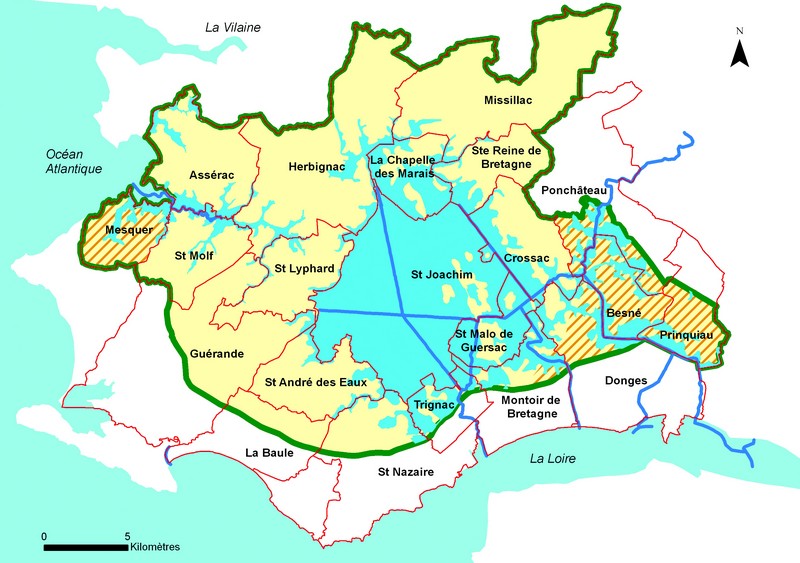 Situation
Situated very close to the Atlantic Ocean, a stone's throw from the vibrant seaside resort of La Baule, in the heart of the Guérande peninsula, the Brière Natural park welcomes you in a soothing green environment.
On foot or by bike, in a canoe or onboard a "chaland" (small barge), discover this beautiful protected natural setting that stretches over 49,000 hectares.
Visit the village of Kerhinet
In the heart of the park lies the mysterious authentic village of Kerhinet. Accessible only on foot, it is free all year round.
This charming little hamlet of 18 thatched cottages takes you back in time to discover the area's local customs at the beginning of the 20th century.
An archipelago in the heart of the park
La Brière is home to a handful of islands between Saint-Joachim and Saint-Malo-de-Guersac. The island of Fedrun is one of the seven islands of the archipelago. It is considered the most atypical, almost unchanged since the 1900s.
Through the maze of canals surrounding the islands, the barges navigate and link the dwellings together.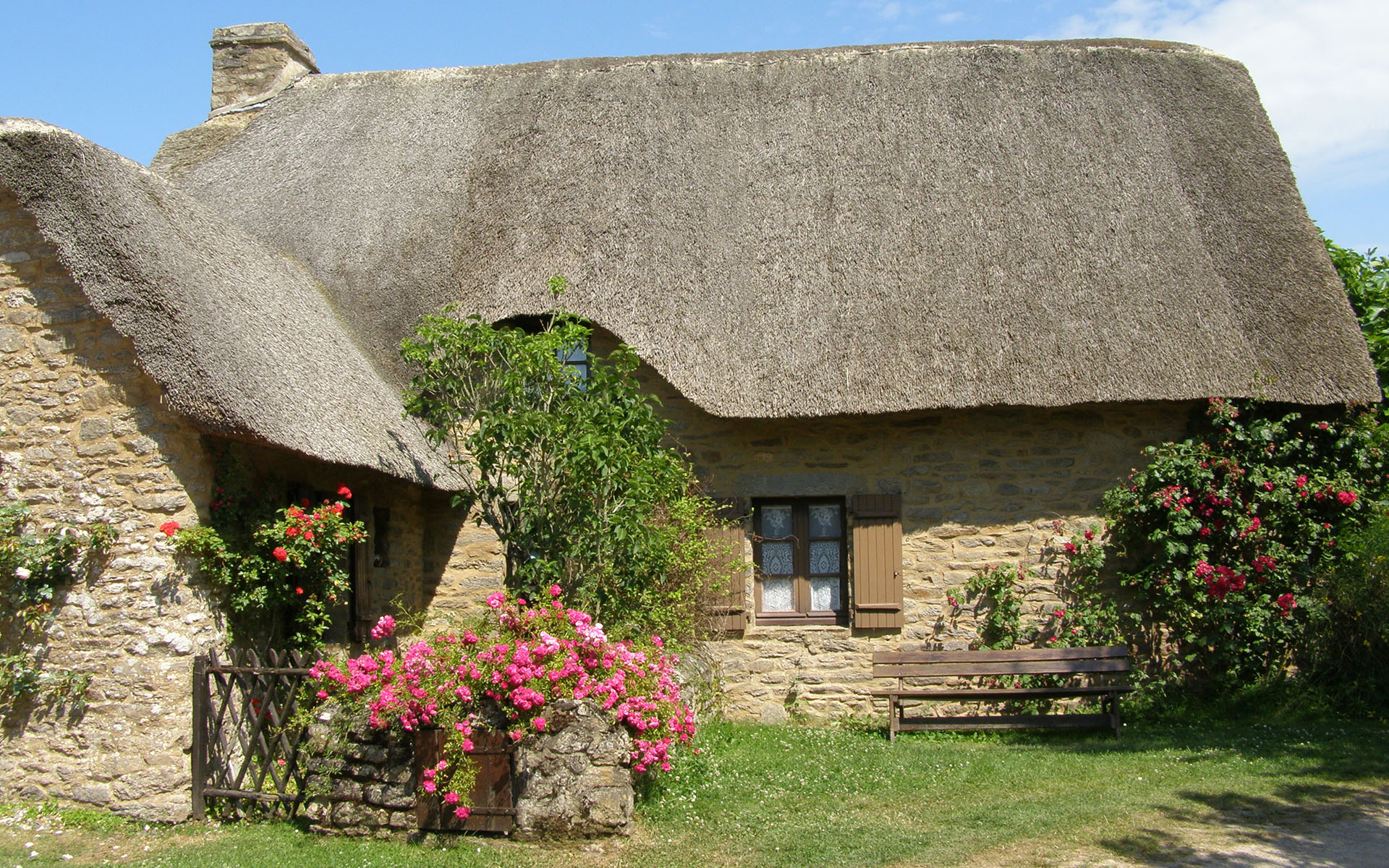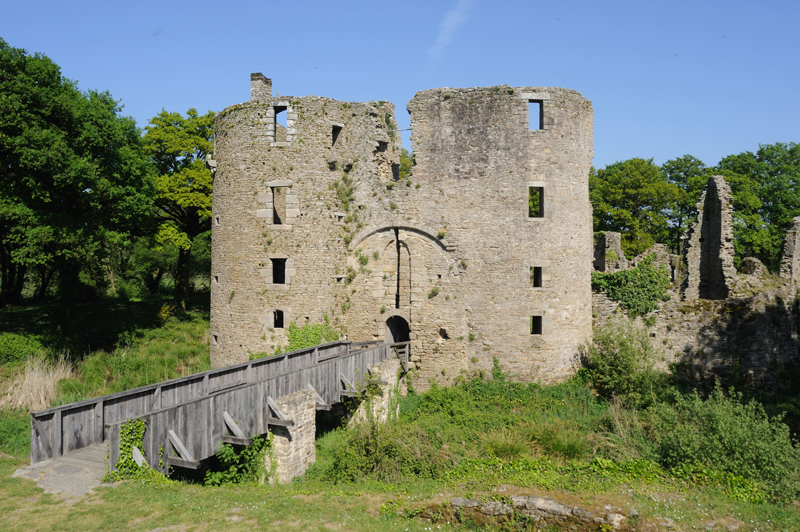 Visit the bell tower of Saint-Lyphard
Discover breathtaking panoramic views from the bell tower of the church of Saint Lyphard. Perched 35-metres high, the bell tower invites the bravest visitors to climb its 135 steps. Once at the top, enjoy superb views of the whole region.
VISIT RANROUET CASTLE
Lovers of history and medieval fortresses: take a trip back in time by visiting the castle of Ranrouêt. Located in Herbignac, this magnificent open-air vestige of the Middle Ages is surrounded by oaks and greenery.
The Léveno team wishes you a beautiful visit of the Parc de la Brière during your wonderful holidays in Loire Atlantique.